At SalarySupport we focus on salary administration. With our team, we relieve all kinds of companies, small, large or with an international focus, of the burden of payroll administration in the broadest sense. We do this by thinking along with you and being flexible as a cooperation partner. We help you set up, run and monitor a proper administration, and if required we also take care of other parts of the process. So that you can focus on your added value.
The vision of SalarySupport
Good payroll administration is essential for the growth of your business. After all, registering and processing new employees is something that growing companies have to deal with a lot.
SalarySupport focuses on (international) companies, aiming to provide quality services that fit the specific needs.
The focus of SalarySupport, makes it possible for us to support our customers in a flexible way and meet all their needs within this scope. Our specialists are able to advise, support and relieve customers of all their payroll, personnel administration and other more complex issues.
Thanks to this type of cooperation, we manage to unburden our customers, and together we create a structure in which focus on own added value is central, and the results are always transparent.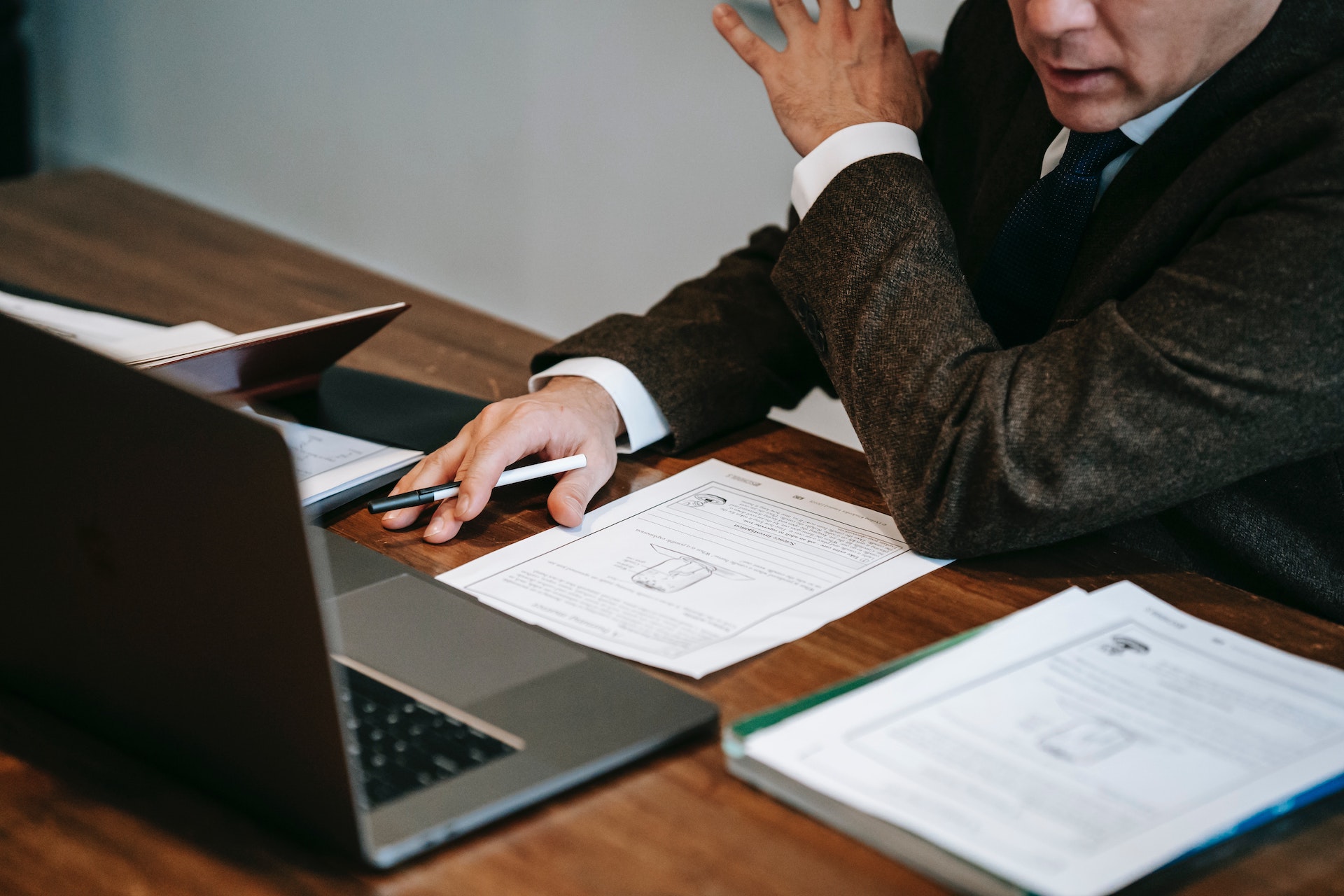 In addition to taking care of your administration, trust is an important factor in our cooperation. Thanks to our in-house team of specialists, we can continue to think along with you, ensuring that your administration provides the insights needed to help your business grow.
Doing what we do best is central to SalarySupport. That is something we fully support. Outsourcing your payroll administration is something you do in order to place it in reliable hands, so you know that the quality is guaranteed, and your administration complies with the latest laws and regulations.
Request a no-obligation quote
You will receive your non-binding offer within 48 hours.