Outsourcing payroll administration
No more worries about payroll administration? There is a lot involved in correct payroll administration. Especially for large (international) companies. Especially with all the laws and regulations. SalarySupport supports you in this, so you can focus on your core business. We set this up completely according to your wishes, based on your needs. On this page you can read about some of the possibilities.
The benefits at a glance
Focus on your own added value
Comply with all laws and regulations
If necessary, use the payment service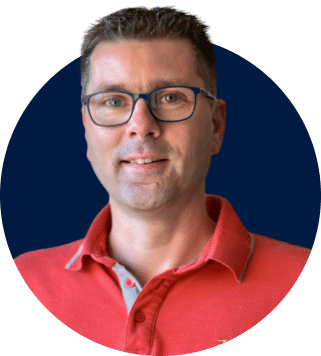 Transparency and insight into data is very important to us at SalarySupport. Therefore, you always get access to a secure portal, where you can submit and find all information. Think for example of payslips, annual statements and other payroll related documents. This way, you not only have the professional support of SalarySupport, but also the data to send along.
If you would like to be even more relieved of the burden of your salary administration, you can make use of the extra payment service. We will then collect everything in one invoice in advance. When you pay it, we take care of the rest, so you can focus on your own activities. With the payment service, we take the following components into account:
Paying all net wages to employees
Taking care of the payment for the wage tax return
The work carried out, which is laid down in the tender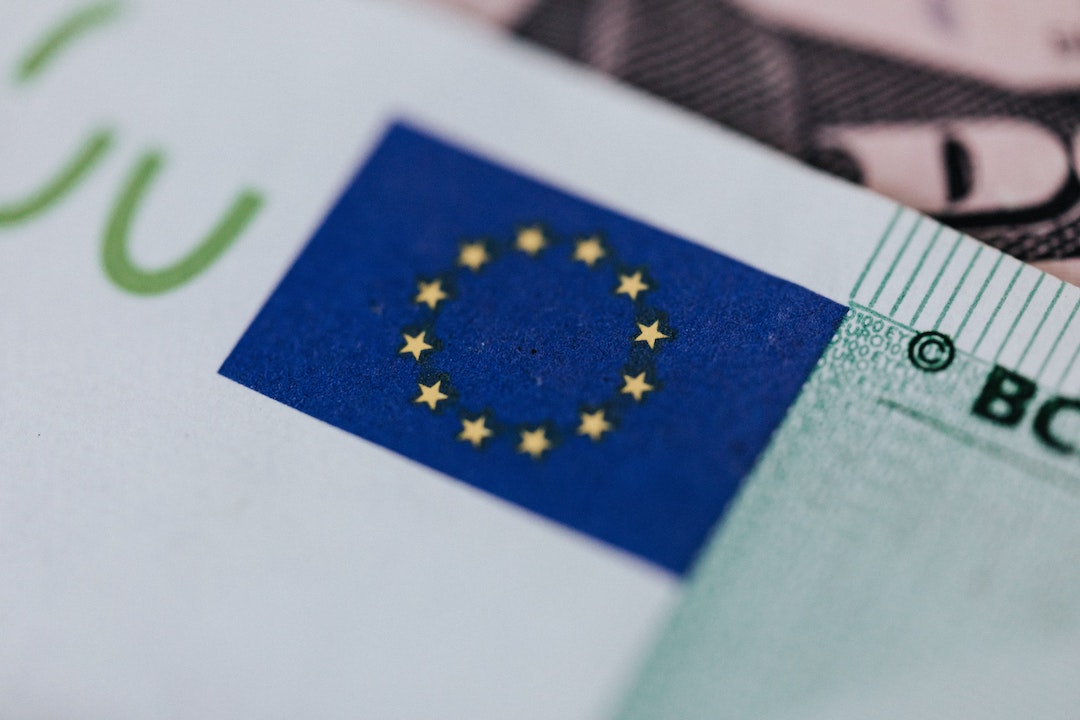 Are you considering outsourcing your payroll administration to a professional party? Then requesting a quotation is a logical step. Would you rather contact one of our experts? Then you can also contact us.
Request a no-obligation quote
You will receive your non-binding offer within 48 hours.