We lay the foundation for a good personnel administration, and make sure it complies with laws and regulations. SalarySupport supports (international) companies in devising, implementing or maintaining a good personnel administration policy. Our experts know their way around the legal and fiscal landscape, and can advise and assist you.
The benefits of SalarySupport:
Always up to date with the relevant information
Full relief and support
We know our way around the complexities
Up to date with (international) legislation and regulations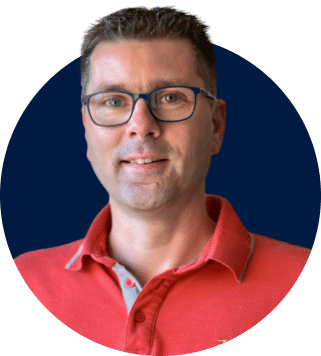 The complexity of labour law, together with the many changes in recent years, especially in the international arena, make the subject matter increasingly complex. The regulations have become so specialized, that SalarySupport is fully dedicated to it.
By outsourcing the personnel administration, the agreements are kept up to date, the right rules are applied and you are always up-to-date, because we keep you informed of the issues that are relevant to your business.
Are you considering outsourcing your payroll administration to a professional party? Then requesting a quotation is a logical step. Would you rather contact one of our experts? Then you can also contact us.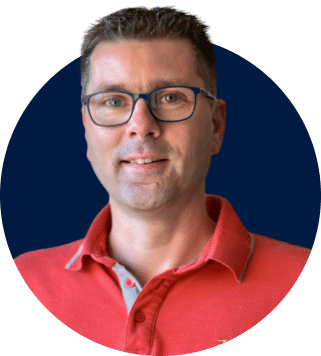 Request a no-obligation quote
You will receive your non-binding offer within 48 hours.